September 2018 Newsletter
A Faster Way To Straighten Teeth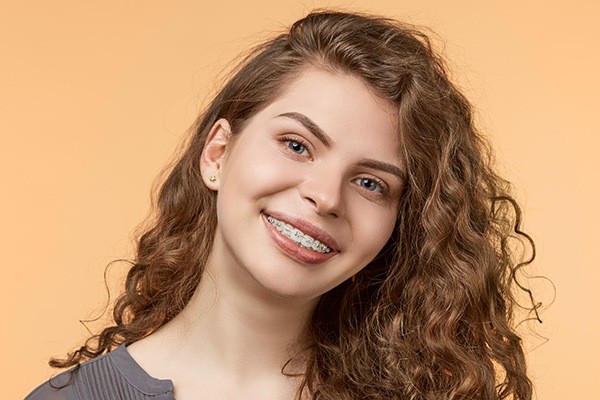 In most cases, conventional braces take a long time for results to appear. According to the Harvard Medical School Health Publication, Healthbeat, metal braces take two years on average to complete. However, in Dr. VanderMolen's experience, they can easily take as long as three years for more complex cases. That's why he's offering a solution to crooked teeth, poor bites and misalignment that provides advanced orthodontic results in considerably less time.
Of course, don't just take his word for it. His own daughters were able to take advantage of this innovative technology when he found out that in order to complete traditional treatment, they would need to have teeth removed. As a result, Dr. VanderMolen chose FastBraces© to shift teeth more quickly, effectively and without harming their smile. Today, you can reap the benefits yourself when you visit his office!
How Do FastBraces

©

Work?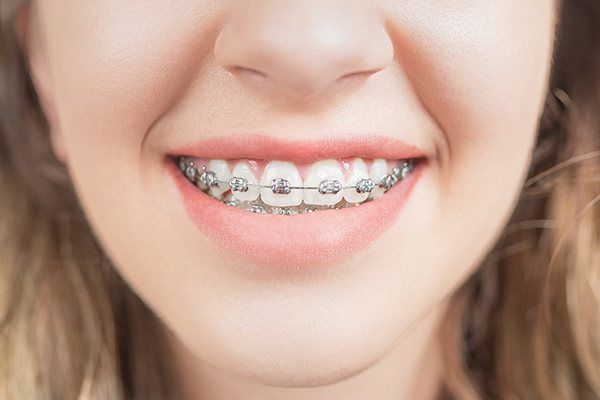 When undergoing treatment with traditional braces, the round archwire is meant to exclusively focus on the movement of the crown. This process takes about one year and doesn't even begin to address the tooth root until then. Once complete, square and rectangular wires begin shifting teeth to their final position during the second year of treatment. This is why traditional orthodontics tend to take far more time.
In comparison, FastBraces© are designed to upright the roots to their final position with a square torqueing wire from the beginning of treatment. These brackets utilize an elbow component to shift the crown and root simultaneously, effectively reducing the time needed for treatment.
Watch the video to see how the process works for yourself!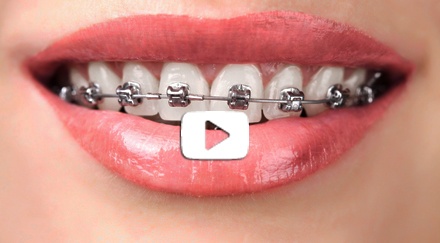 Who Can Benefit from FastBraces

©

?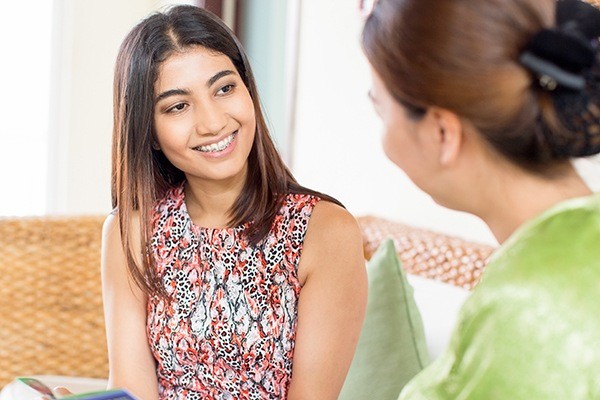 It's true that no procedure is ideal for everyone, but Dr. VanderMolen has used FastBraces© for a number of patients and performed many cases for a variety of age groups. In fact, Dr. VanderMolen has been designated as one of the few Senior Master Providers in the world for his advanced expertise in FastBraces© technology. Whether you're a teenager looking for a faster solution in your formidable years or a parent who simply wants to cut down on costs for orthodontic visits, FastBraces can make it happen.
With that being said, the best way to learn for sure if FastBraces© are right for you is to schedule a free consultation. While most teens can benefit from FastBraces© by default, adults who should have received orthodontic treatment years ago but could not afford it should definitely take this treatment into consideration.
What are the Benefits?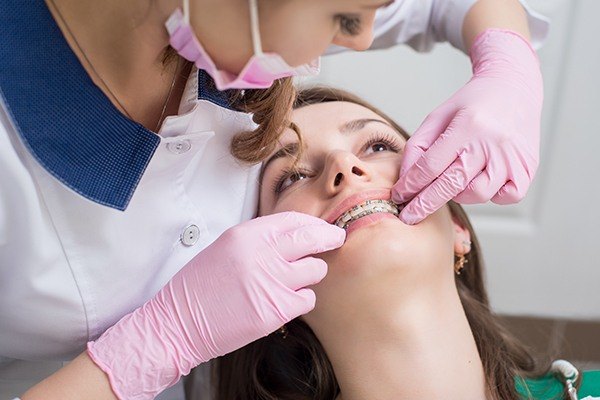 Instead of making changes to your professional appearance that can last two to three years, you can get a straighter smile in as little as three months to a year! This is the most common reason patients come in asking about FastBraces© in Springfield. Of course, there are other benefits you can expect when treating your smile with this amazing technology, including:
Less visits to the dentist for tightening orthodontic hardware
Fewer costs on orthodontic visits
In today's busy world, we want to save time in every way we can. Why can't we do the same for fixing crooked teeth? The next time you make a visit, ask Dr. VanderMolen about his daughters' experience with FastBraces© to learn more about their story. If you or someone close to you could benefit from this treatment, feel free to give Advanced Dental Care of Springfield a call today!