April 2019 Newsletter
Get a Smile as White as the Bride's Dress!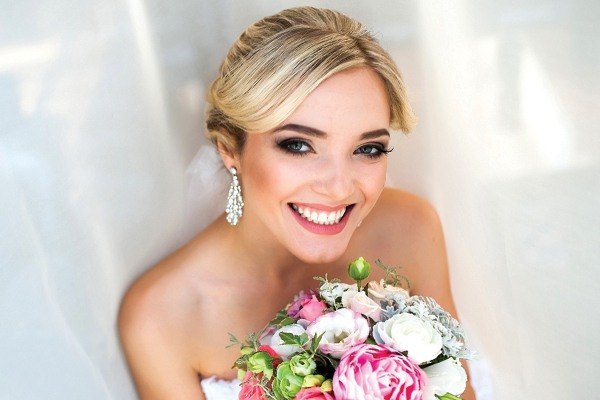 When it comes to weddings, most experts recommend that you plan at least one year ahead of time to get your needs in order. The earlier you start, the better you'll be able to tailor you and your partner's needs once the big day arrives.
Of course, you'll also want to look your best if you're a part of the wedding party. Even if you're simply a guest supporting the newlyweds, many pictures are going to be taken, especially if a professional photographer is present.
At Advanced Dental Care of Springfield, Drs. Driskill and Schlee are here to make your smile look exactly the way you want it to, regardless of your role at the wedding. However, if you're the one planning your wedding, it's important to recognize treatment times if you want your smile to be prepared. In honor of the start of wedding season, consider the cosmetic treatments offered at our practice to get your smile photo-ready!
Take-Home Teeth Whitening for Busy Individuals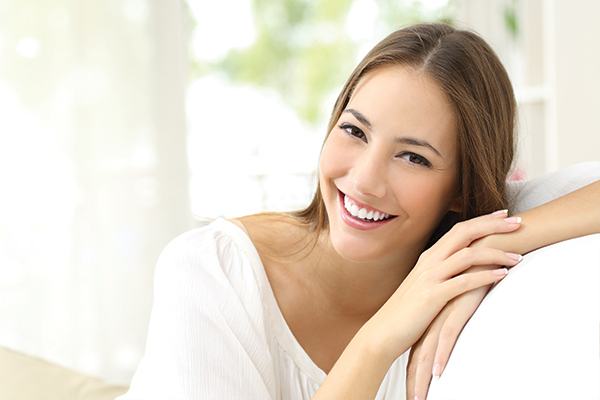 If you're stuck in a tight work schedule already, planning for a wedding can seem like an impossible task. You may even struggle to get to the dental office, let alone set aside time to plan one of the most important days of your life. That's why we offer Philips Zoom! NiteWhite for those always on the go.
To achieve a smile free of stains and as many as 8 shades whiter, simply apply the bleaching gel to your custom-made whitening trays. Then, after wearing them for anywhere between 2 and 4 hours a day over the next two weeks, you'll achieve a professionally-whitened smile. Not only can you expect notable results, but you don't need to visit our practice for regular touchups just to keep it bright!
Direct Bonding for Emergency Imperfections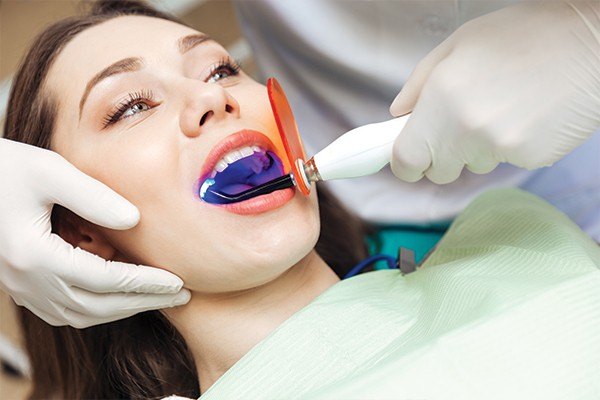 Sometimes the worst incidents can happen at the least convenient times. For example, one moment you could be enjoying a slice of pizza, a bagel or a hard candy and the next moment you're clutching your mouth because your tooth just chipped. If the chip occurred in a tooth that's visible in your smile, it's understandable if you start to panic. When your wedding day is right around the corner, what do you do?
Direct bonding utilizes composite resin to effectively replicate and restore cosmetic imperfections in teeth. While chips and cracks are the most common issues that direct bonding corrects, it can also be used to hide permanent discoloration or minor gaps in your smile. Our office will help you decide which cosmetic solution will work best for you, but direct bonding offers a quick and effective solution if your wedding is right around the corner and you need treatment right away.