Preventive Dentistry in Springfield
Keeps Cavities Away
At Advanced Dental Care of Springfield, we're highly-adept at fixing cavities, but in a perfect world, our patients would never develop cavities in the first place! Fortunately, we can help prevent a number of the most common dental problems with the services below. With just two preventive appointments each year, we can help you enjoy a problem-free smile that never needs a second thought. Has it been more than six months since you've seen a dentist? If so, be sure to contact us for an appointment today.
Dental Checkups & Teeth Cleanings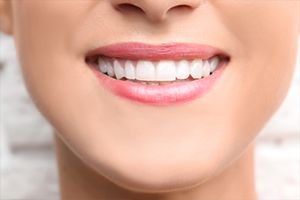 Every patient experience starts with a checkup and cleaning, and that's because these treatments enable our team to learn all we can about your dental health as well as the best ways to protect it. A checkup (or oral exam) allows our doctors to make sure your teeth, gums, jaw, and existing dental work are in good shape. If they spot any issues, they'll quickly be able to intervene before they can harm your smile. And with a cleaning, one of our hygienists will be able to thoroughly remove the plaque and tartar from your teeth that are the root cause of most dental problems.
Nightguards for Bruxism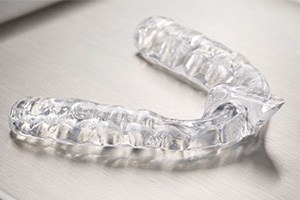 As many as 1 in 3 people suffer from bruxism, a condition where a person unconsciously clenches their jaw and grinds their teeth while they sleep. Left untreated, this can quickly wear down the enamel to the point that the teeth break apart! To help patients with this sneaky problem, we can recommend that they wear a nightguard to bed. This small, custom-made mouthpiece places a protective barrier between the teeth to prevent any grinding during the night.
Mouthguards & Sportsguards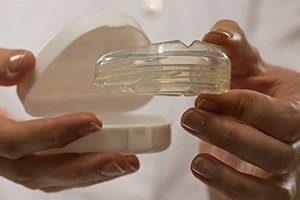 Playing any kind of sport is excellent for your physical health, but it does put your teeth at risk for injury due to accidents. To help keep your smile protected and keep you in the game longer, our practice can provide you with your own custom-made mouthguard. It will be specially designed to fit over your teeth, and it will also be much thicker and stronger than anything you can buy in stores or online.
Oral Cancer Screening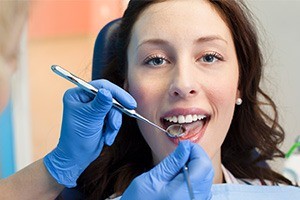 Oral cancer can be a very devastating, even fatal disease, but it is actually very treatable when detected early. This is why our doctors recommend that every adult should have at least one oral cancer screening per year, which they can perform as part of your normal checkups. It only takes a couple of minutes, but it is literally the couple of minutes that could save your life. If they find anything that causes concern, they can quickly help you get the follow-up treatment you need.
Fluoride Treatment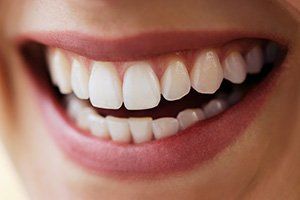 You'll often find fluoride added to toothpaste and public water sources because this mineral has long been shown to help prevent both tooth decay and cavities. However, due to an increasingly sugary and acidic diet and an over-reliance on non-fluoridated bottled water, many people aren't getting enough of it every day to keep their teeth fully protected. That's why we're happy to provide a topical fluoride treatment as part of your routine checkups. It's quick, painless, and it'll keep you cavity-free year to year.