Springfield Community Involvement
At Advanced Dental Care of Springfield, we're all about taking care of people, not just teeth, which is why we put much of our energy into efforts designed to make Springfield a better home for our friends and neighbors. This includes hosting a number of Dentistry From the Heart events, in which Dr. VanderMolen and our team provide free dental services to people who normally wouldn't have access to them. Dr. VanderMolen has hosted eight DFTH events so far, donating tens of thousands of dollars' worth of free dental care to more than 700 Illinois residents. Our practice as a whole is also a big supporter of the Red Cross and Salvation Army in their pursuit to uplift the underprivileged both locally and around the world.
We're always looking for new ways to serve our community, so if you know of a local charity, organization, or individual who could benefit from our support, please give us a call and tell us about them! We want to put smiles on people's faces any way we can!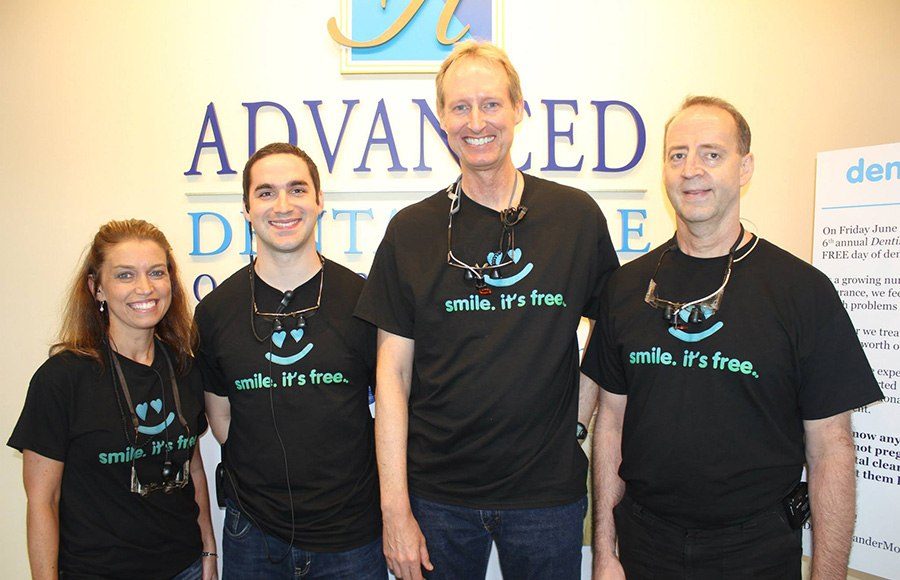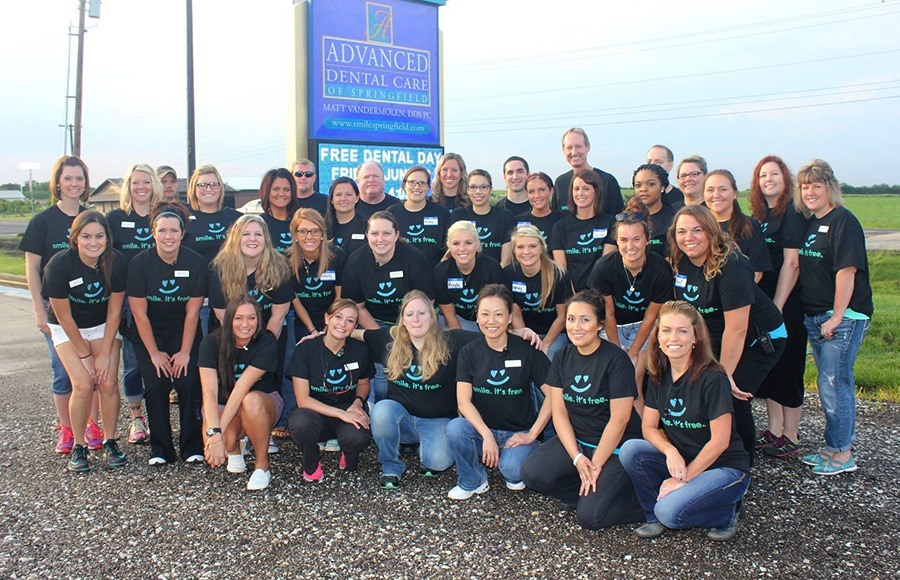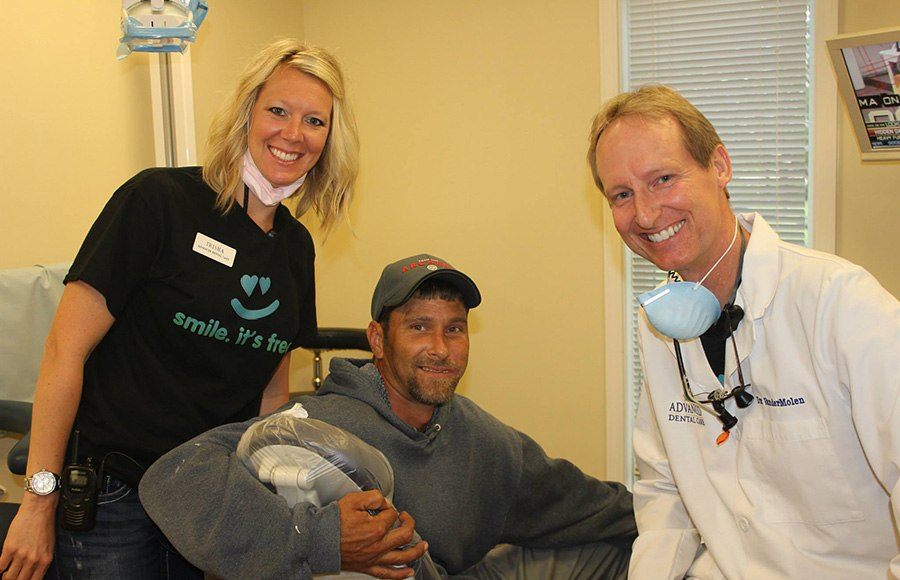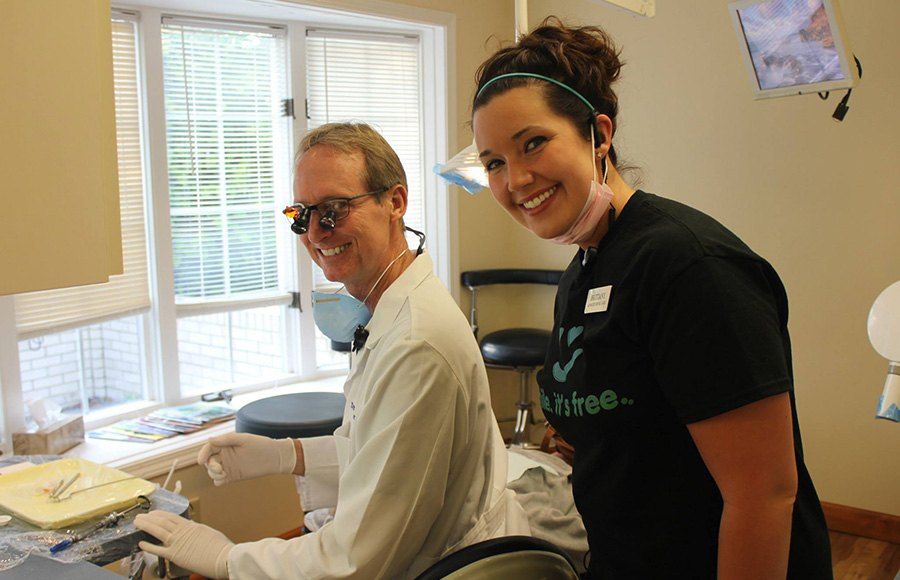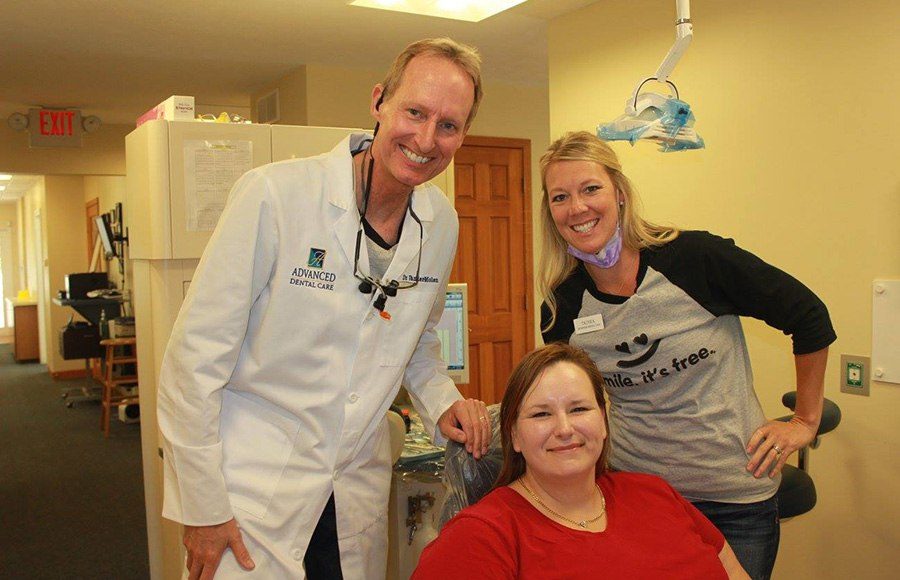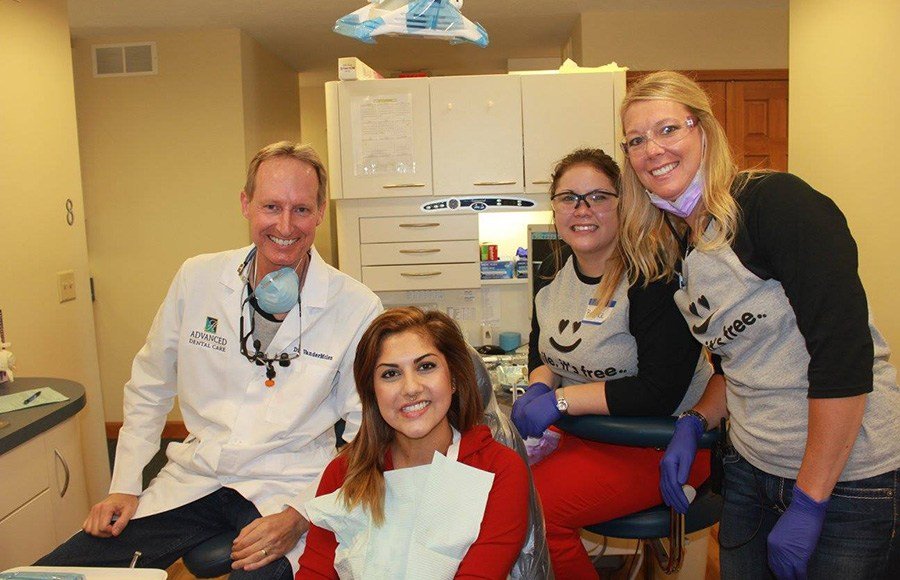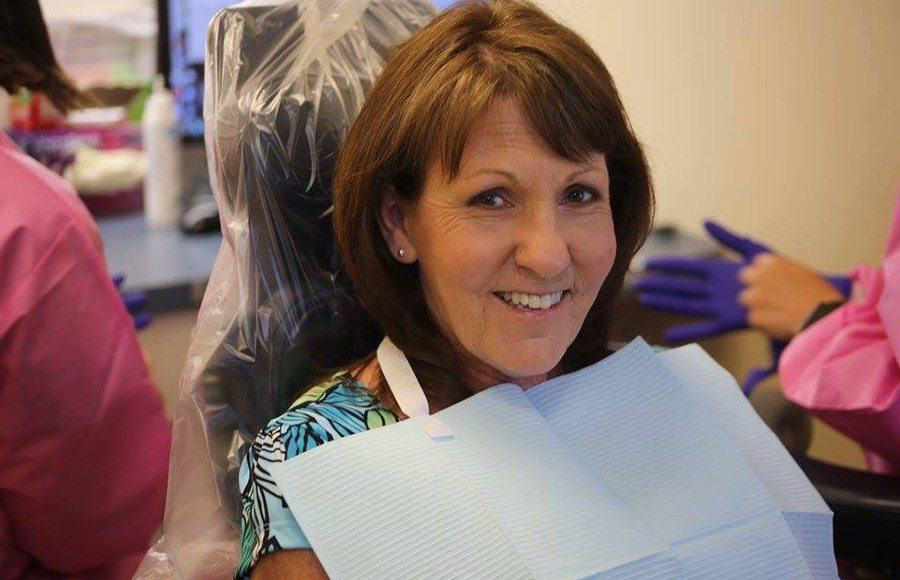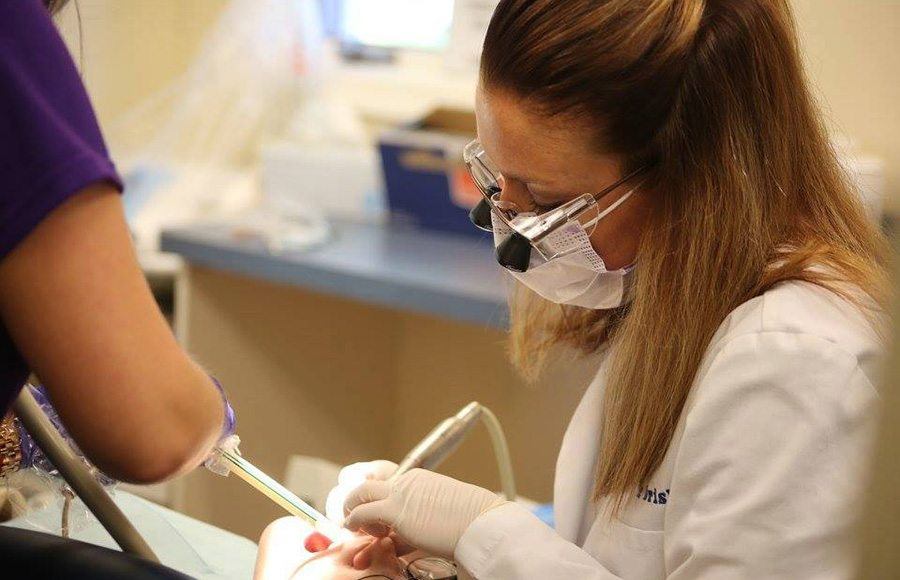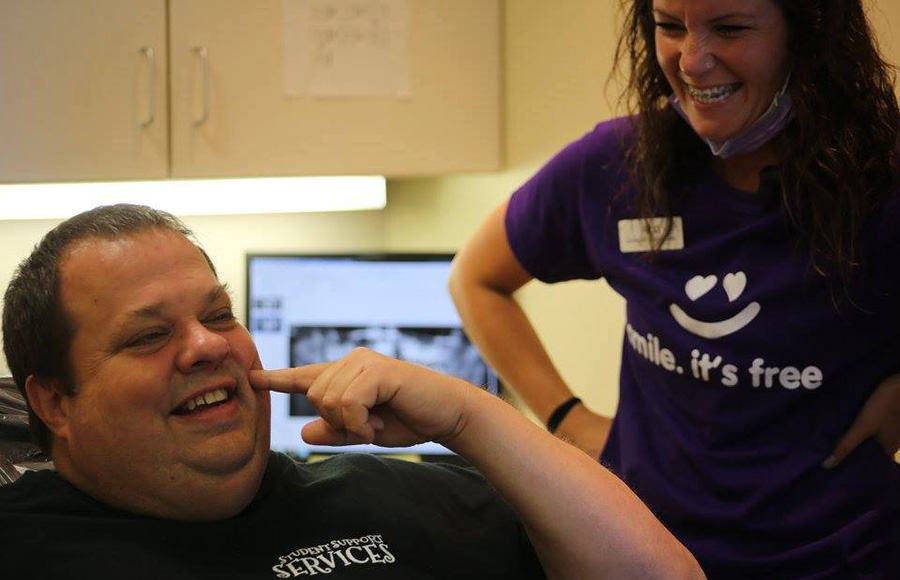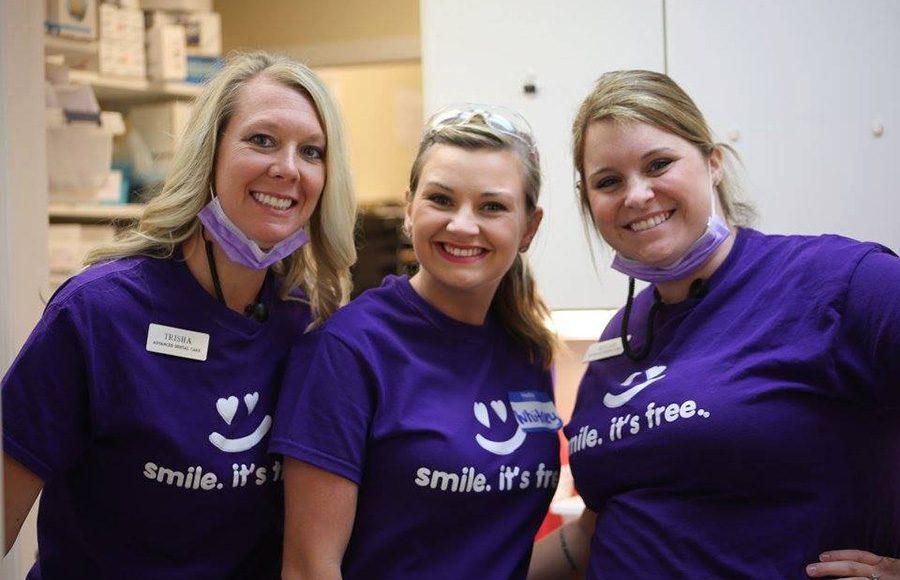 ---
Dentistry From the Heart 2014
Dentistry From the Heart 2013
Dentistry From the Heart 2011
Dentistry From the Heart 2010