January 2020 Newsletter
Start the New Year Off with Good Oral Care!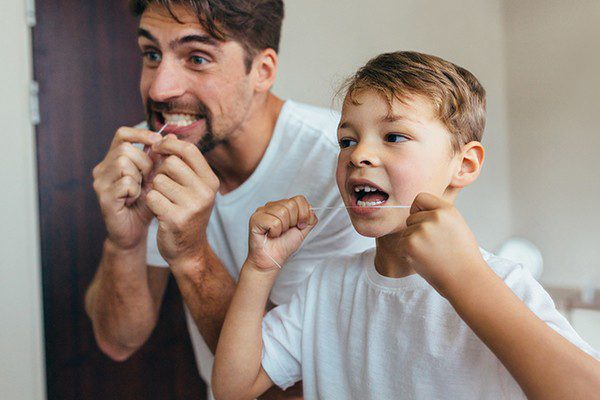 There are many habits in life that don't require as much effort as you might think. For example, being on time, having the right attitude, and remaining disciplined can go incredibly far. With 2020 in full swing, you just might find these habits as the perfect jumping-off point for a new year's resolution!
Unfortunately, many people find it hard to deliver on a new year's resolution unless there is a tangible way to see results. With a dedicated oral care routine, you can wake up on January 1st, 2020 knowing that you took the time to ensure positive oral health, save money on dental care costs, avoid dental emergencies, and have the confidence to show your smile off to others.
As you consider your resolution, keep in mind that oral care habits require little more than having the right attitude, practicing discipline, and maintaining a consistent schedule. With the tips mentioned below, you'll put yourself on the right path towards this very goal. We hope you take a few minutes to read, learn and enjoy our first newsletter of the new decade!
Optimize Your Oral Care Routine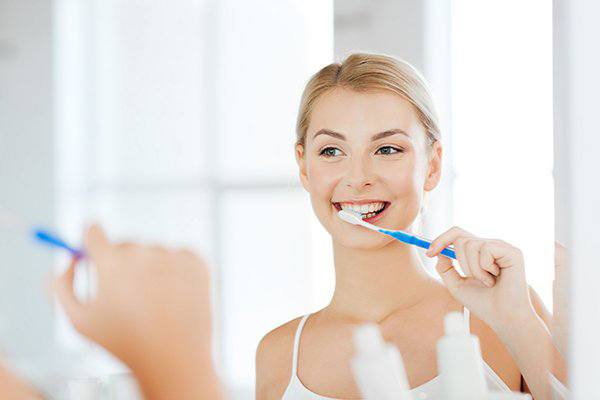 It's one thing to brush and floss daily, but are you actually doing your smile a disservice by not brushing or flossing the proper way? For example, you should be brushing for at least two minutes at a time, a fact that many people don't even realize. It's also important to be brushing your teeth at a 45-degree angle, regardless of which area you're brushing. When flossing, make an effort to gently remove the floss from between your teeth, rather than snap it out. Doing so can help you avoid damaging your enamel. Finally, make sure to brush at the same time every day.
With all of these habits in mind, you practice discipline, maintain a consistent schedule, and completely change your attitude towards oral care!
Consider After-Meal Habits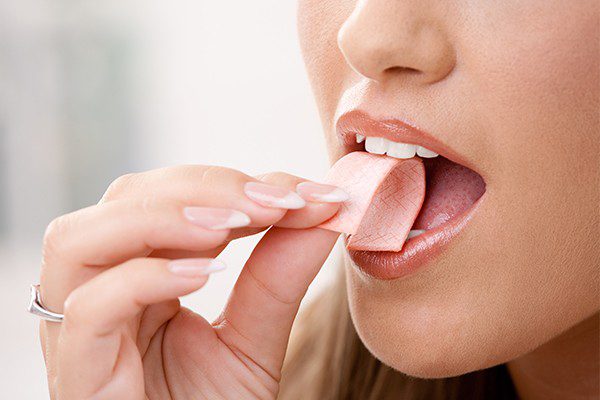 While you should be brushing at least twice a day and flossing once daily, it's also worth giving your habits outside of the bathroom a closer look. Many people may consider changes in their diet a reasonable resolution to begin with, but it's worth adding a few habits here and there to create a healthier environment for your mouth.
For example, chewing sugar-free gum after a meal stimulates saliva production, which is very important for loosening food debris from teeth and preventing dry mouth. The dryer your mouth, the lower your mouth's pH balance will be. The lower your pH balance, the more at risk you become for developing cavities.
It also helps to keep portable fluoridated mouthwash nearby after a meal, whether it's at work or when you're traveling. This gives you a chance to keep fluoride intake high and strengthen your enamel, even when you're away from your toothbrush. Plus, you get the added bonus of maintaining fresh breath, which sure makes building the habit easier.
Visit Our Office, Even If Things are Fine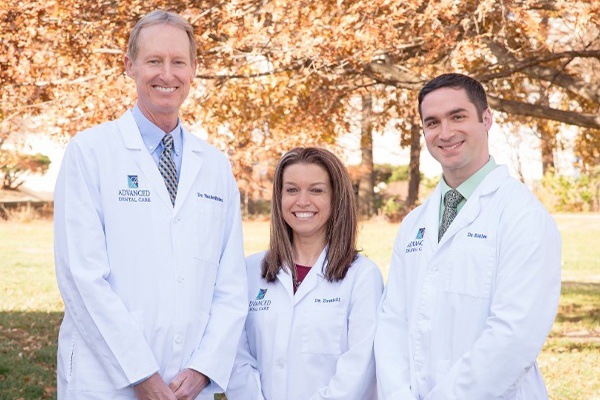 While these small habits may not seem like a lot of first, they truly can begin to add up. Finally, if you aren't doing this already, schedule your next dental exam and cleaning in advance, rather than waiting until the last minute. When you maintain routine visits, you're not just catching issues before they appear and getting a truly professional clean. You're also paying closer attention to your schedule, establishing discipline, and improving your entire outlook when it comes to your oral health.
Helping you maintain consistent oral health is one of our favorite things to do, and at Advanced Dental Care of Springfield, we do everything possible to make this process hassle-free. Schedule an appointment today and reap the benefits of your new year's resolution!