July 2019 Newsletter
Start Your Child's Orthodontic Treatment This Summer!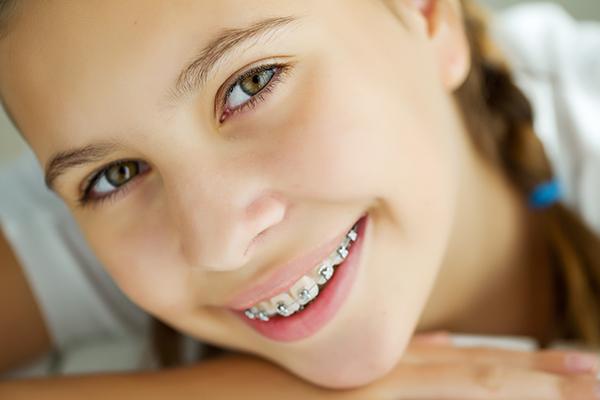 If your child has crooked, gapped or rotated teeth, it may not only affect their confidence and their ability to smile around friends and family. It can also increase their risk of developing bite problems or teeth grinding habits later in life. In fact, it can even increase their risk for dental disease as those with crooked teeth are more susceptible to plaque development.
Of course, it's understandable if your child simply hasn't had time to pursue treatment because of their busy school schedule. Getting orthodontic treatment during the school year can be difficult, which is why our team recommends all students to take advantage of orthodontic treatment now, especially with summer vacation just around the corner.
In April's newsletter, we'll go over the benefits of beginning orthodontic treatment outside of the school year!
Summer: The Most Ideal Season for Orthodontics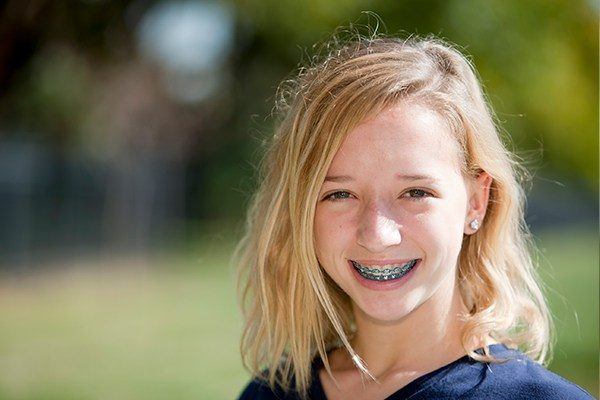 Getting dental treatments completed during the school year can truly be a pain, especially for your child. If they happen to find themselves active in many after-school activities or they simply can't afford to miss classes for any reason, getting them into the office isn't always going to be easy.
With the last day of school set to happen in early June, there's no better time than now to not only get their routine exams completed, but start their orthodontic regimen! It's typical for orthodontic treatments to require multiple follow-up appointments, which can be difficult to do when your child is in school most of the year. But summer vacation opens up their schedule dramatically, making it easier to get them seen and make adjustments to their hardware.