July 2019 Newsletter
Start Your Child's Orthodontic Treatment This Summer!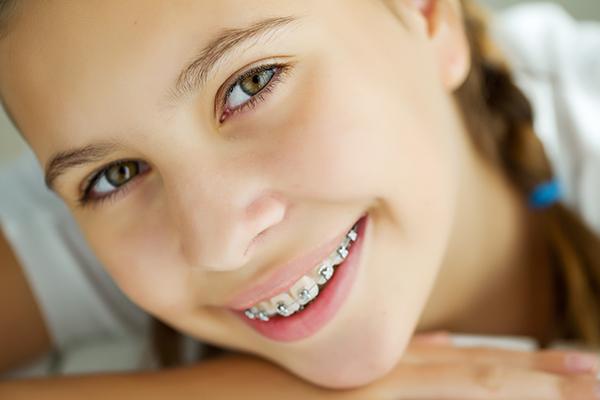 If your child has crooked, gapped or rotated teeth, it may not only affect their confidence and their ability to smile around friends and family. It can also increase their risk of developing bite problems or teeth grinding habits later in life. In fact, it can even increase their risk for dental disease as those with crooked teeth are more susceptible to plaque development.
Of course, it's understandable if your child simply hasn't had time to pursue treatment because of their busy school schedule. Getting orthodontic treatment during the school year can be difficult, which is why Dr. VanderMolen and his team recommend all students to take advantage of orthodontic treatment now, especially with summer vacation just around the corner.
In April's newsletter, we'll go over the benefits of beginning orthodontic treatment outside of the school year as well as Fastbraces®, an effective alternative to traditional orthodontics!
Summer: The Most Ideal Season for Orthodontics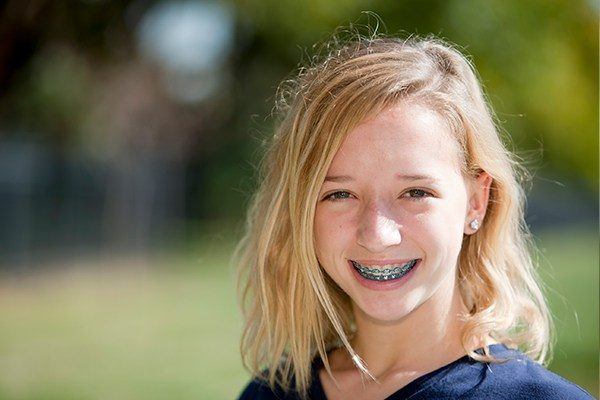 Getting dental treatments completed during the school year can truly be a pain, especially for your child. If they happen to find themselves active in many after-school activities or they simply can't afford to miss classes for any reason, getting them into the office isn't always going to be easy.
With the last day of school set to happen in early June, there's no better time than now to not only get their routine exams completed, but start their orthodontic regimen! It's typical for orthodontic treatments to require multiple follow-up appointments, which can be difficult to do when your child is in school most of the year. But summer vacation opens up their schedule dramatically, making it easier to get them seen and make adjustments to their hardware.
Get a Straight Smile in Time for the New School Year!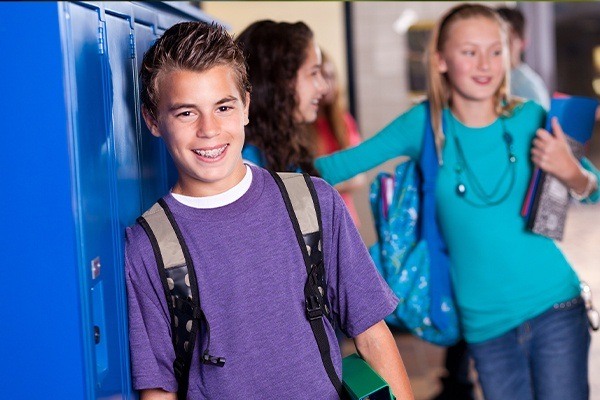 Has your child wanted to get their teeth straightened but is not exactly thrilled by the idea of wearing braces during the school year? While every case is different, getting a straighter smile does not have to be a two- to three-year long endeavor when you start treatment at our office. In a previous newsletter, Dr. VanderMolen discussed Fastbraces®, a revolutionary treatment that allows patients to straighten teeth much faster than traditional methods. Treatment takes between 3 and 12 months to complete, and by starting now you reduce the amount of time your child wears them while in school.
Plus, Fastbraces can utilize clear hardware, making them far less visible. That means even if your child's orthodontic treatment extends past the summer season, they won't have to worry as much about their appearance when they start school.
How Dr. VanderMolen Performs Treatment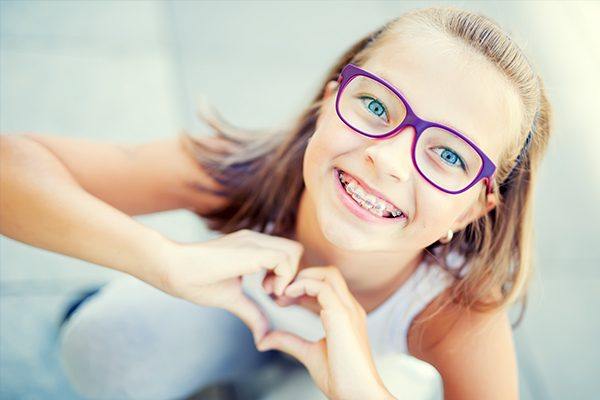 When it comes to orthodontic treatment, Dr. VanderMolen is quite excited to offer Fastbraces to help patients, either young or old, achieve a straighter and more attractive smile. Keep in mind that because of the unique approach offered by Fastbraces, your treatment requires fewer follow-up appointments to his office.
Whether you're a busy student or parent who can't find the time to get to our office, or you are a working professional interested in undergoing orthodontic treatment yourself, Fastbraces can be incredibly ideal. Additionally, shorter treatment times and fewer visits also means less cost compared to traditional orthodontics.
The last day of school is just over a month away, so now is the time to start thinking about whether or not your child could benefit from Fastbraces at our practice. If you're interested in pursuing treatment, Dr. VanderMolen and the rest of the dentists and team members at Advanced Dental Care of Springfield are more than happy to set up a consultation. Feel free to give our office a call today and get your child started on the path to a straighter, healthier and more beautiful smile!