May 2019 Newsletter
Attend Our 9th Annual Dentistry from the Heart Event!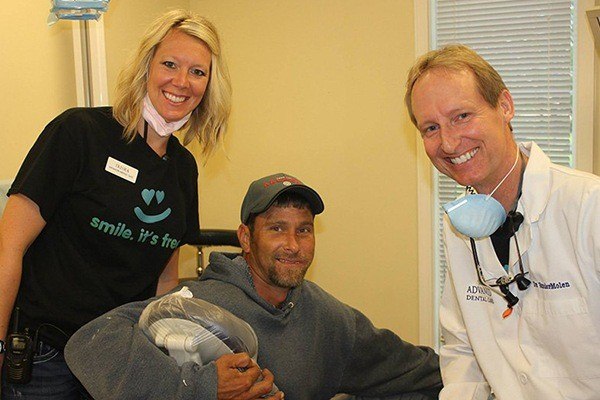 As recent as 2016, nearly 74 million Americans had no dental coverage. Even with dental coverage expansions, the rate of those uninsured is four times the number of individuals medically uninsured. As a result, many people, including those in the Springfield community, can't get a cleaning, filling or tooth extraction that they desperately need.
That's why our team are proud to announce their 9th annual Dentistry from the Heart event. Dentistry from the Heart is a national non-profit organization dedicated to offering free dental care to those in need. The team is extremely proud and honored to be able to offer Springfield services that wouldn't otherwise be possible, especially due to cost.
Our event is happening at our office on May 17th, 2019 from 8 a.m. until 4 p.m. (registration begins at 7am). Our address is 4701 W Wabash Avenue Springfield, IL 62711 and those with questions can call our office at (217) 993-9317. For our May newsletter, we'd like to go over the history of this event and provide more details for patients who may want to attend.
The Practice's History of Dentistry from the Heart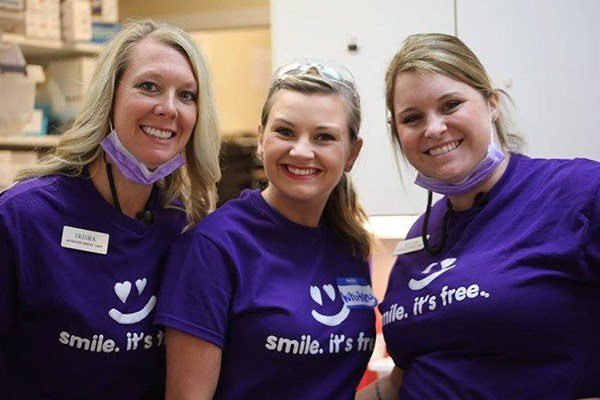 Dentistry from the Heart first started in 2001 in Florida, where a dentist had one mission in mind: to make people smile. "Making Springfield Smile" has been our practice's motto ever since we opened, so it was a no brainer that Dentistry from the Heart was the perfect event for us!
What Does Dentistry from the Heart Provide?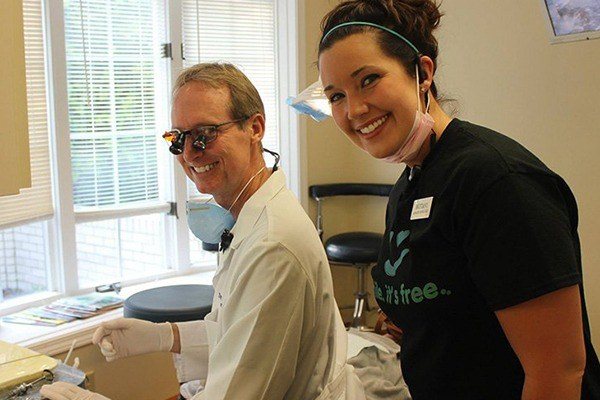 If you show up at our practice, and are at least 18 years of age, you can receive either a free cleaning, dental filling, or tooth extraction. Over the years, Dr. Driskill, and other dentists in the area have volunteered to perform these treatments free of charge, no questions asked. As a result of these events, over 800 Illinois residents have received tens of thousands of dollars' worth of care.
Details to Keep in Mind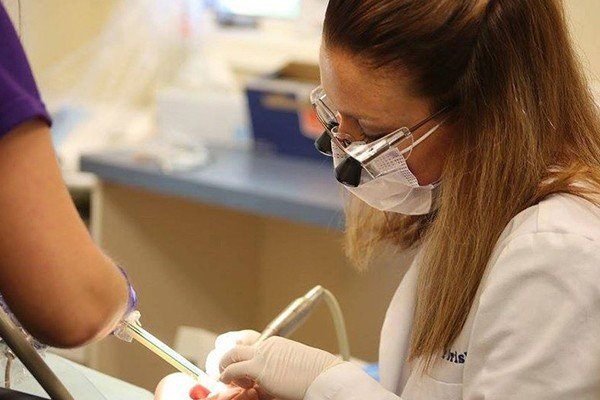 Treatment is provided on a first-come-first-serve basis. You must be at least 18 years old or older and present at our office to receive care. Scheduling ahead of time is not available for this event. You should also not be receiving care if you are pregnant at the time of service.
In conclusion, the team at Advanced Dental Care of Springfield is very excited to be offering the community dental care that they can afford. Just make sure to save the date and set aside time on May 17th from 8 a.m. to 4 p.m. (registration begins at 7am) to get a free cleaning, filling or extraction!