October 2019 Newsletter
Get Dental Care Before It's Gone!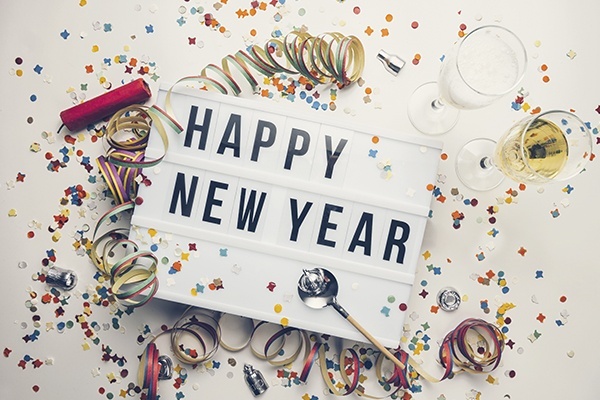 Insurance benefits can make a huge difference when you're trying to pay for your dental services. This is particularly true when it comes to basic prevention, including exams, cleanings and X-rays. However, did you know that billions of dollars of dental benefits are wasted every year simply because people do not bother going to the dentist in the first place?
With the new year just around the corner, now is the perfect time for you and your family to start thinking about which treatments you need. We'll also discuss why using them now is incredibly important, especially since you won't be able to once the year ends and your insurance resets.
The Cost of Wasted Dental Insurance Benefits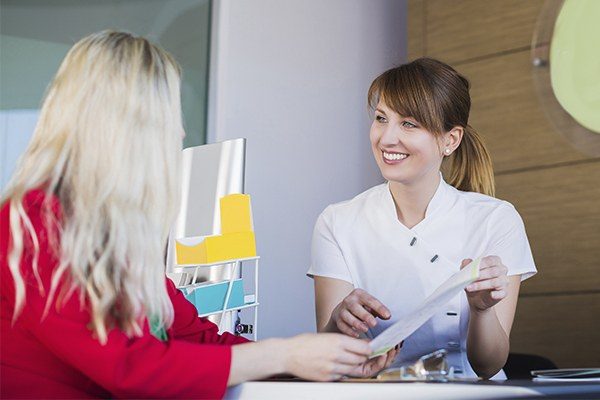 Many people believe that dental insurance benefits should only be used when you absolutely need to visit the dentist, but this is not actually the case. The fact is dental insurance is meant to be used on a regular basis, not when a dental emergency or serious issue appears. In this sense, it's a stark contrast from what you'd expect from traditional medical insurance. As a result, millions of Americans are letting their benefits go to waste.
In fact, according to the American Dental Association, the average American with dental insurance receives only $323 worth of dental treatments a year. Typically, annual maximums for insurance plans cap out at $1,250. That means the 164 million Americans who have private dental insurance are leaving about $927 worth of care on the table. When you do the math, that totals $152 billion lost across the U.S. every year. Losing money on your dental benefits may help insurance executives, but it sure doesn't help you.
Why You Need to Start Thinking About Using Benefits Now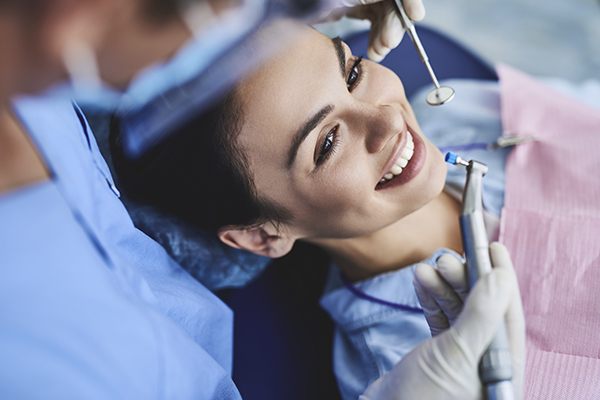 Another important point to keep in mind is that dental benefits in most insurance plans do not carry over into the next year. In fact, your plans are very likely to reset starting on January 1st, 2020. Whether you had additional cleanings that your family members didn't complete or you have teeth that you need to repair, there's nothing worse than paying for services that you never get to take advantage of in the end.
At Advanced Dental Care of Springfield, our dental insurance concierge Melissa, is prepared to walk you through the steps of maximizing your benefits while you still have the time to do so. She'll confirm your out-of-pocket costs, if any apply, and make sure that you know the in's and out's of your insurance plan.
Why Dental Insurance is Meant to Be Used Regularly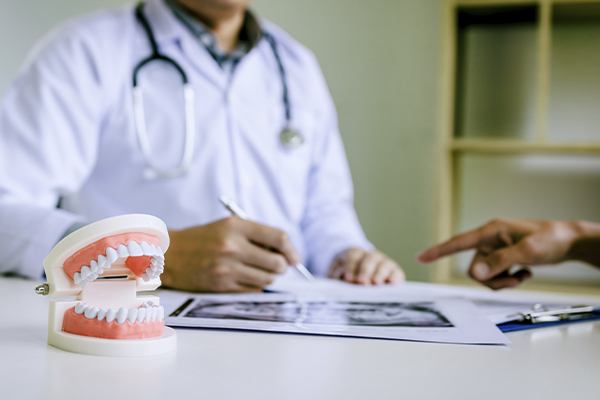 When you use your dental insurance on a regular basis, you're not just doing your smile huge favors, but your oral health as a whole. In fact, routine dental appointments coupled with daily oral care are the most effective ways to avoid a majority of dental emergencies. During your exam, our dentists can confirm the presence of the early signs of decay or cavities, then treat them accordingly before they have a chance to cause serious damage.
They say that an ounce of prevention is worth a pound of cure, and this is not any different when it comes to dentistry. If your next dental appointment is long overdue, don't wait to give our team a call to get your family's next appointments completed. Their practice accepts Delta Premier as well as the following dental insurance plans:
Assurant
Sun Life Financial
Dental Network of America
Blue Cross & Blue Shield of Illinois, New Mexico, Oklahoma and Texas
Blue Care Dental
Metlife PDP Plus
We hope to see you at the practice soon. Don't let your benefits reset before you've had a chance to take advantage of them!