January 2019 Newsletter
Dental Emergencies
Over the past several years, more and more people visit the emergency room because of dental issues. The American Dental Association (ADA) previously reported that the number of emergency room visits for dental issues had doubled between 2001 to 2010. Within that time span, nearly 1 million more people visited the dentist for issues related to pain, 80 percent of which were attributed to preventable dental conditions.
But the trend hasn't been slowing down. Based on a 2017 study from researchers at the International Journal for Quality in Health Care, dental disorders such as tooth pain were among the top three in avoidable emergency visits.
So, why is tooth pain a common issue? How do we prevent these emergencies from occurring in the first place? Before we can answer these questions, we need to understand what the most common causes of these dental emergencies are and how you should treat them prior to coming to the dentist. By the end of this newsletter, you'll have a better understanding of how you can prevent dental emergencies, unnecessary pain and higher dental costs.
The Two Most Common Types of Emergencies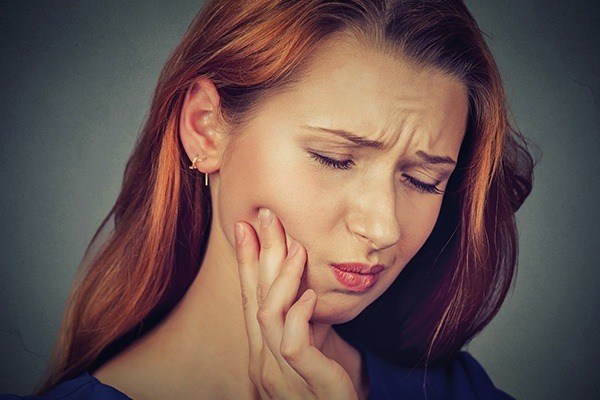 As we mentioned, tooth pain is the most common dental issue that people report in emergency rooms, but what are the most common causes of these emergencies? Dental emergencies typically fall into two categories. These include short-term, trauma-based injuries and long-term issues usually resulting from poor oral hygiene.
A few of the most common dental emergencies include:
Toothaches or sensitivity that comes and goes or doesn't go away
Chipped or broken teeth
Knocked-out teeth
Lost dental restorations (i.e. crowns and fillings)
How to Treat Common Dental Emergencies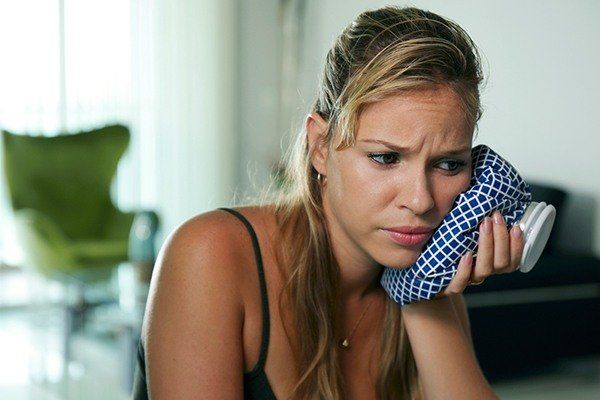 While the first thing you should do when a dental emergency occurs is contact our office, there are ways to prepare before your same-day appointment. Additionally, we understand that not everyone is able to get to the dentist right after an emergency happens. To improve your situation before your visit, take note of the following steps when either a bad toothache appears or if your tooth is broken/knocked-out.
Severe Toothache/Broken Teeth – Gently rinse your mouth out with warm water and take any over-the-counter medications you have such as acetaminophen, ibuprofen or naproxen sodium. Avoid aspirin as direct contact with this painkiller can cause a burning sensation to the damaged tooth. Use an icepack in 20 minute intervals to reduce any swelling that's present.
Knocked-Out Tooth – Start by locating the tooth and picking it up only by the crown. Gently rinse off any debris, making sure to keep any existing tissue attached. After cleaning, place the tooth back into your socket to keep it preserved. If not possible, keep the tooth submerged in a container of milk or saliva until you get to our office.
Proactive Prevention is Key to Avoiding Emergencies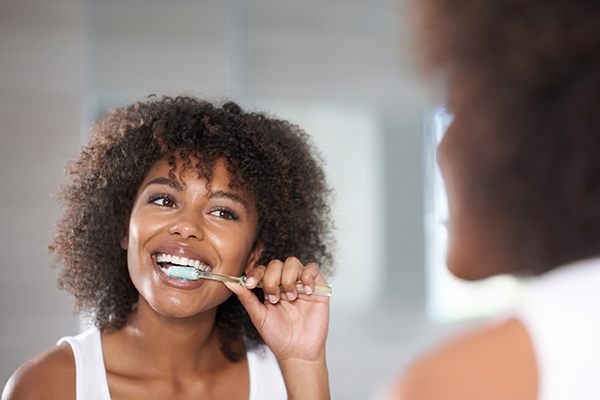 If you've ever heard the phrase "an ounce of prevention is worth a pound of cure" then you can understand why committing to at-home oral hygiene and routine dental visits is so important. With these preventive measures alone, you can avoid the overwhelming majority of dental emergencies. However, those who are active should wear mouthguards when necessary, ideally custom-made versions designed to fit their smile exactly.
At-home care should consist of brushing twice daily with fluoridated toothpaste and flossing daily. These simple practices prevent the buildup of plaque and therefore reduce the risk of tooth pain caused by cavities.
Are you suffering from tooth pain right now and don't know what to do? Do you know how to help your family member in the event of a dental emergency? Don't let these issues interrupt your holidays, weekends or vacation. Contact our team at Advanced Dental Care of Springfield to ensure that your oral health is protected this new year!