October 26, 2021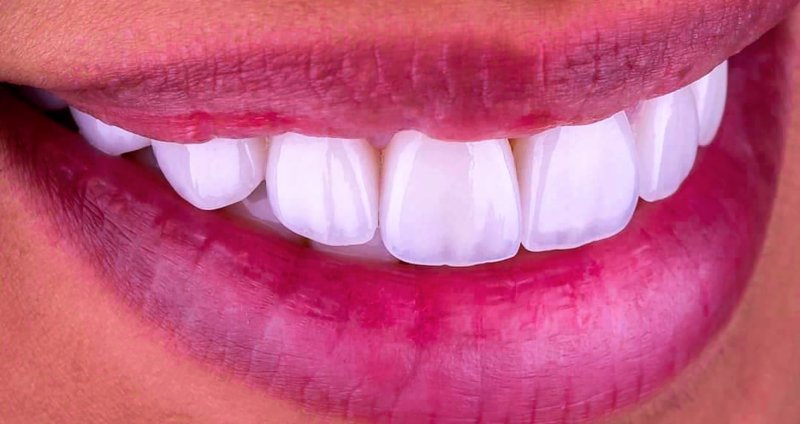 If you have a severely damaged tooth, you may be looking into restorations like dental crowns. Also called a cap, a dental crown encircles a damaged tooth to protect it from further harm and fill out your smile. If you've never had a crown before, you might be wondering if the procedure hurts. To help you decide if you want to move forward with treatment, here's how dental crowns can benefit your oral health and what you can expect to feel when getting one.
Does Getting a Dental Crown Hurt?
During the procedure, a local anesthetic will be used to numb the area. The effects last a few hours and prevent you from feeling pain. The area is likely to feel tender for the next few weeks, but over-the-counter pain medicine can help manage discomfort. Deciding not to get a dental crown for a severely compromised tooth raises your chances of experiencing pain in the future. Everyday use will ultimately cause the tooth to break down, so getting a dental crown will help keep it functioning properly.
What Happens During a Dental Crown Procedure?
A dental crown procedure usually includes two appointments that are spread over a few weeks. At the first appointment, your dentist will file down the tops and sides of the tooth that's receiving the crown. This makes room for the crown and keeps it from interfering with your bite. If too much of your tooth is missing, your dentist may use a filling to build up the structure enough for the crown to go over.
Then, your dentist will take impressions of your teeth in order to design your restorations. Next, they will fit you with a temporary crown to protect the tooth while you're waiting for the permanent one. The impressions will be sent to a dental lab where they will make the permanent crowns. Once your dentist gets them back from the lab, they'll have you come back in to have it placed.
Benefits of Dental Crowns
Dental crowns do more than just protect the tooth from further damage. They also offer several additional benefits, including:
Improved appearance – Dental crowns can be used to correct misshapen teeth, chips, discoloration, and more.
Improved oral function – Using a dental crown to protect a tooth from further damage makes it easier for you to eat and drink without experiencing discomfort.
Pain relief – Damaged teeth are more likely to cause pain or sensitivity when exposed to outside temperatures, pressure, or excessively hot or cold foods or beverages. Dental crowns protect these teeth and reduce overall discomfort.
Through the use of anesthesia and modern dental technology, dental crown procedures are quick and pain-free. Soon, your tooth structure will be rebuilt, and your smile will once again be complete.


About the Practice
Advanced Dental Care aims to provide patients with the best care available. If you're thinking about getting a dental crown to protect and rebuild a damaged tooth, one of their four highly qualified dentists can discuss the procedure with you so you feel comfortable and confident in the process. If you're interested in learning more about the dental crown procedure or want to schedule an appointment, call their office at (217) 546-3333 or visit their website.
Comments Off

on Does Getting a Dental Crown Hurt?
No Comments
No comments yet.
RSS feed for comments on this post.
Sorry, the comment form is closed at this time.