April 7, 2022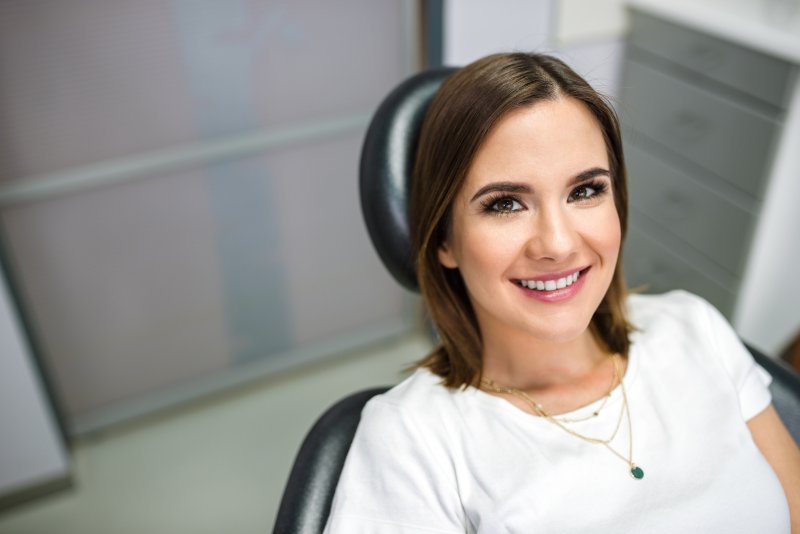 Though there are a variety of ways to replace missing teeth, dental implants are the option that is favored by many dentists and patients alike. This is because they're durable, long-lasting, and are the only option that replaces the roots of the tooth. Before you move forward with dental implant surgery, there are a few things you should do to prepare yourself. Read on to learn about three tips that will help you get ready to have dental implants placed.
Tip #1: Speak with Your Dentist & Oral Surgeon
Before you proceed with your dental implant surgery, make sure to speak with the oral surgeon who will be performing it. This will allow them to inform you of what to expect from the procedure as well as what to do before and after your implants are placed. The instructions they give you may vary from person to person. Guidance will also be modified to fit your situation. You will also likely be given a print-out so you don't have to memorize everything they tell you.
Tip #2: Follow Any Dietary Restrictions
Sedation is administered to patients to ensure that they feel comfortable and at peace throughout the procedure. Depending on what kind of sedation you are given before your dental implant surgery, you may need to avoid eating after a certain time or refrain from certain foods altogether. Make sure that you stock up on soft, nutritious foods to eat while recovering. Some examples include yogurt, bananas, and applesauce.
Tip #3: Arrange Transportation & Work Availability Beforehand
Regardless of what type of dental sedation you're administered before your dental implant surgery, you will likely be tired afterward and should arrange to have a friend or family member pick you up from your appointment. Additionally, you will likely need to take at least the first 24 hours after the procedure to rest and recover. Though many patients feel well enough to go back to work within a day, it isn't uncommon to need up to a week to feel back to normal. Make sure to plan accordingly by asking for time off at work ahead of time.
While preparing for dental implant surgery, make sure that you adhere to your dentist or oral surgeon's instructions. This will help you avoid complications so that the procedure is a success and you can be on your way to a more beautiful smile!
About the Practice
Advanced Dental Care of Springfield takes pride in helping patients better care for their smiles. If you are missing one or more teeth or are considering dental implants, they can walk you through the procedure and answer any questions you have. Soon, you'll be showing off a healthy, happy smile that you're proud of. If you want to schedule an appointment with Advanced Dental Care of Springfield or are interested in learning more about dental implant surgery, call their office at (217) 546-3333 or visit their website to get started.
Comments Off

on 3 Tips to Help You Prepare for Dental Implant Surgery
No Comments
No comments yet.
RSS feed for comments on this post.
Sorry, the comment form is closed at this time.